Design and Formulation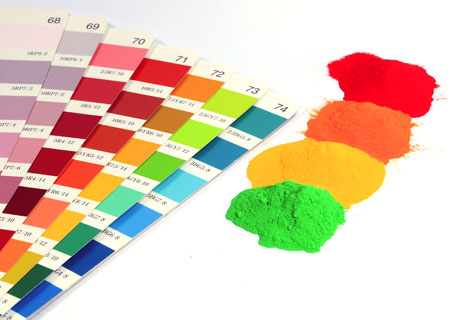 We have a full service color laboratory where we start the process of designing your product whether it be the replication of a product you are currently sourcing from another color supplier.
Your Colorco representative will go through a checklist in order to gather as much information as possible about
your process,
the end-use application of your finished product,
its desired physical and visual properties and performance expectations,
applicable regulatory requirements, and
your economic and competitive requirements.
Nothing is ever assumed in our formulating. Formulas are tested and re­tested for performance and repeatability. There are multiple stages of review to make sure that we are meeting all criteria at the most economical cost.
Commitment to Quality
Our stalwart commitment to quality and service has always been our number one objective. Colorco has designed our own in­house quality system that defines and measures quality in each and every facet of our business. Employees are continually trained in quality and service. Strict formulation and process control, and an emphasis toward repeatability and continuous improvement are reflected in our absurdly low rejection and return rate. Customer complaints are resolved quickly and completely.
We also do our best to complete and deliver product in a timely fashion, we understand that sometimes emergencies happen and orders must be expedited. Customers recognize this commitment, and it has resulted in many long term business partnerships. LOYALTY and TRUST must be earned.
Processing Equipment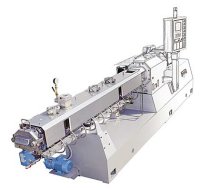 Colorco has a large selection of processing equipment for the various stages of manufacturing our products. These include:
High intensity dry mixers: Henschel, Fielder, Hobart, ranging from 30 qt to 200 ltr
Low intensity mixers: Ribbon blenders, vertical auger blenders, drum tumblers
Leistritz Twin Screw Extruders; ranging from 18mm – 50 mm, varying L/D ratios & screw designs, co-rotating and counter­rotating
Single Screw Extruders
Color Lab
Our color laboratory equipment includes twin and single screw extruders, 2-Roll Mills, Sheet and Film Line, Boy injection molding machines with chip molds of various steps and textures, henschel mixers, melt indexer, spectrophotometers, and light booths.